Our Book

Running the Numbers: A Practical Guide to Regional Economic and Social Analysis
by John Quinterno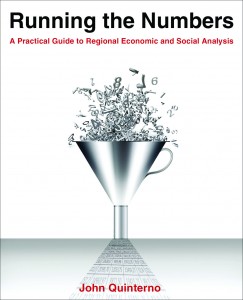 (click on the above image or here to look inside the book)
Pages: 344 / Includes: Tables, figures, maps, boxes, appendices, bibliography, index.
Publisher:  Routledge /  Publication Date: 2014
Hardcover ISBN: 978-0-7656-4104-5  /  List price: USD $175.00
Paperback ISBN: 978-0-7656-4105-2  /  List price: USD $52.95
E-book ISBN:    978-0-7656-4108-6  /  List price: USD $52.95
Click on the links below to order copies of the hardcover, paperback, and e-book editions from selected retailers. Copies ship according to each bookstore's policies.
United States and Worldwide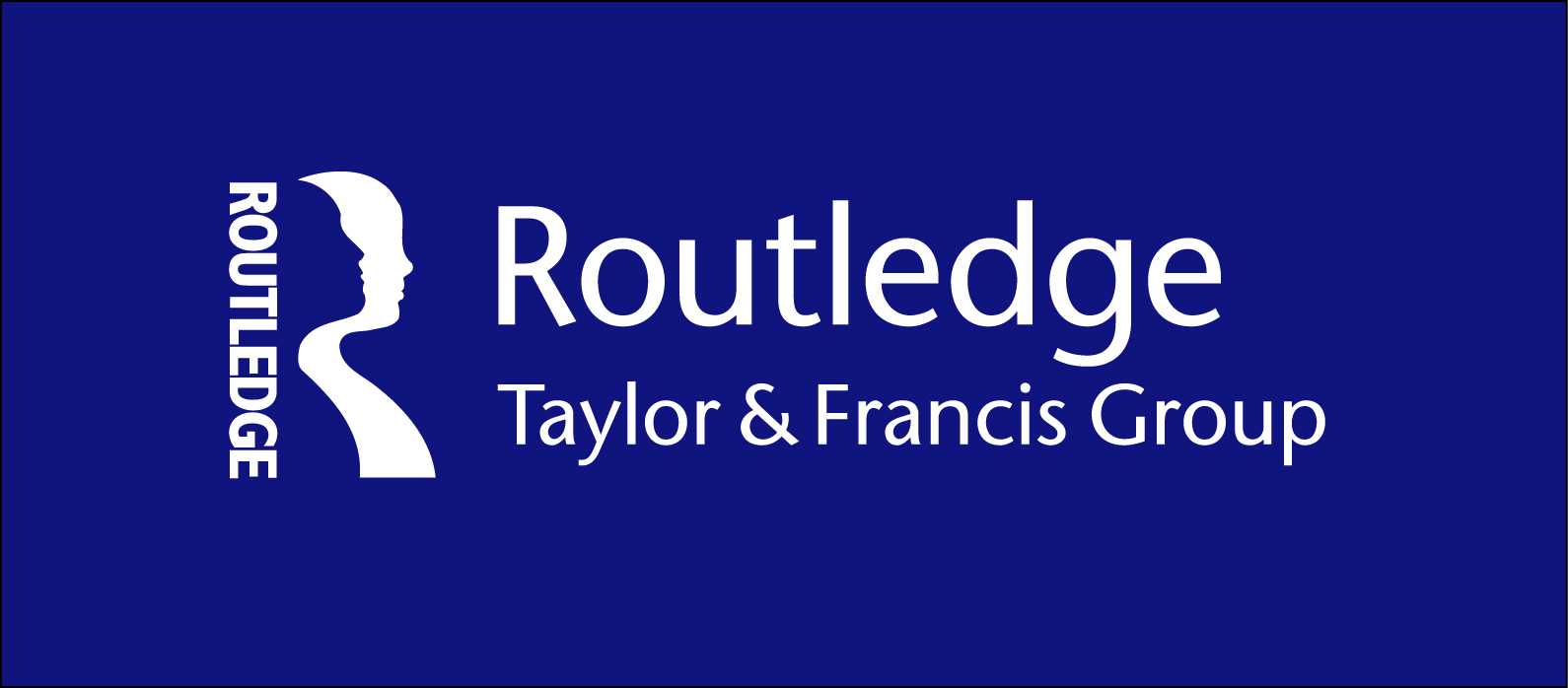 United States and Canada







Europe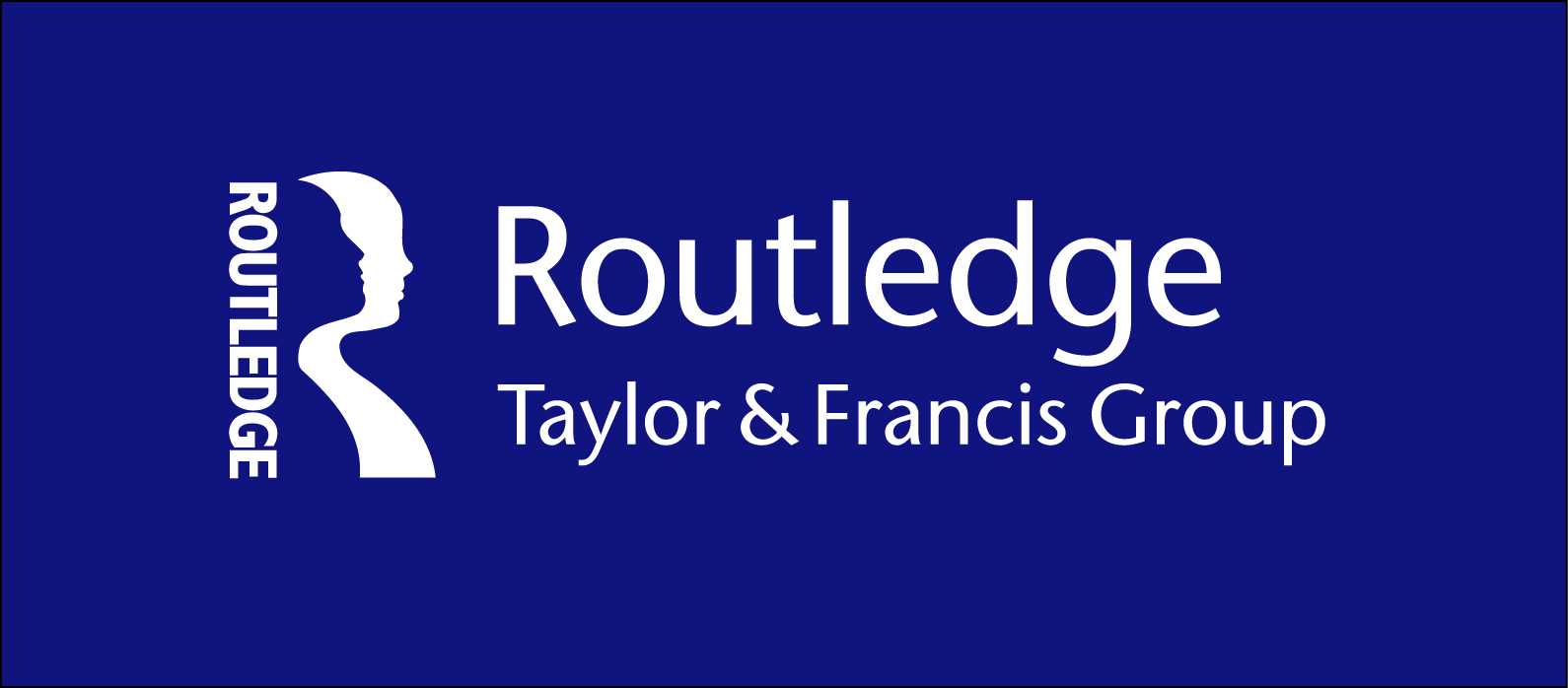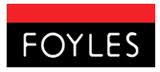 Asia and Australia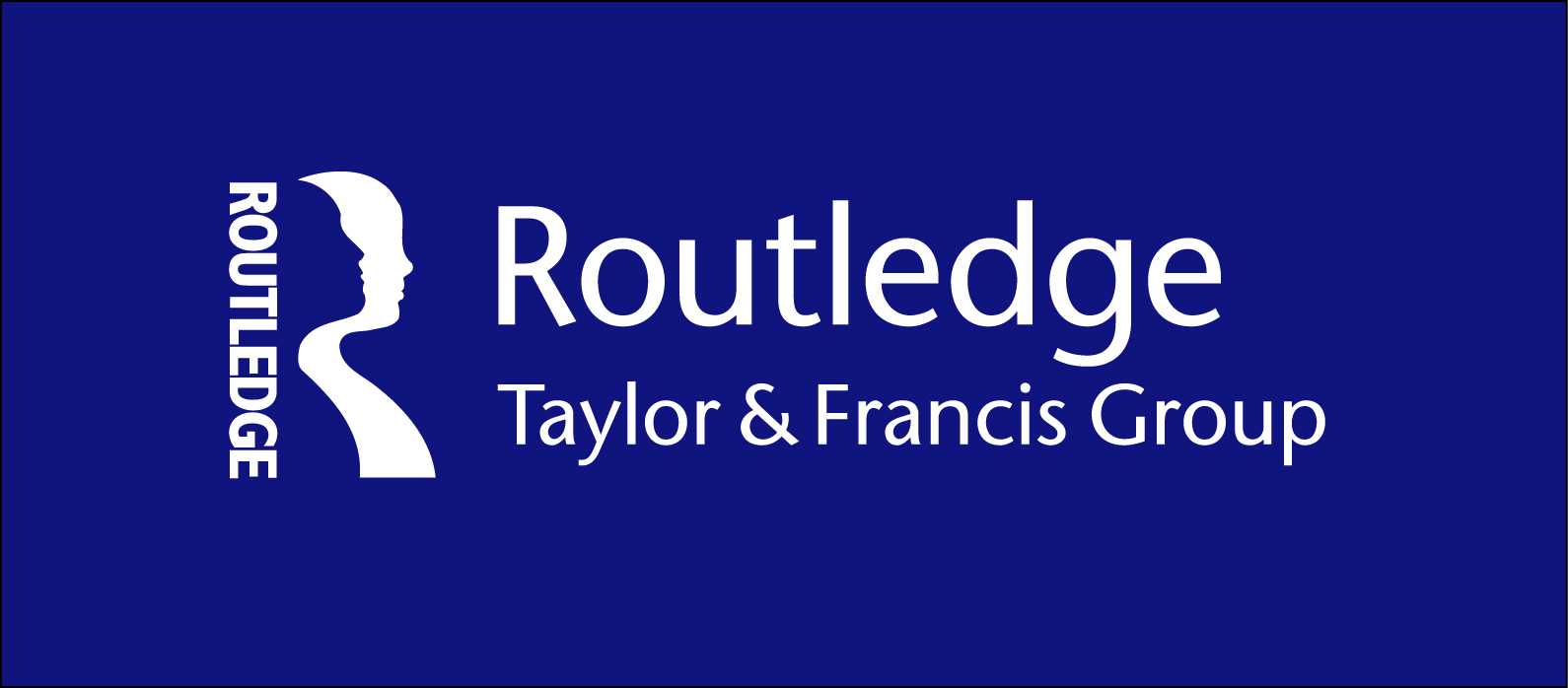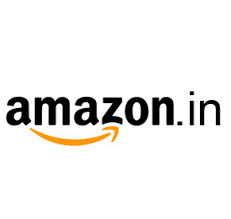 Africa, Caribbean, Latin America, and the Middle East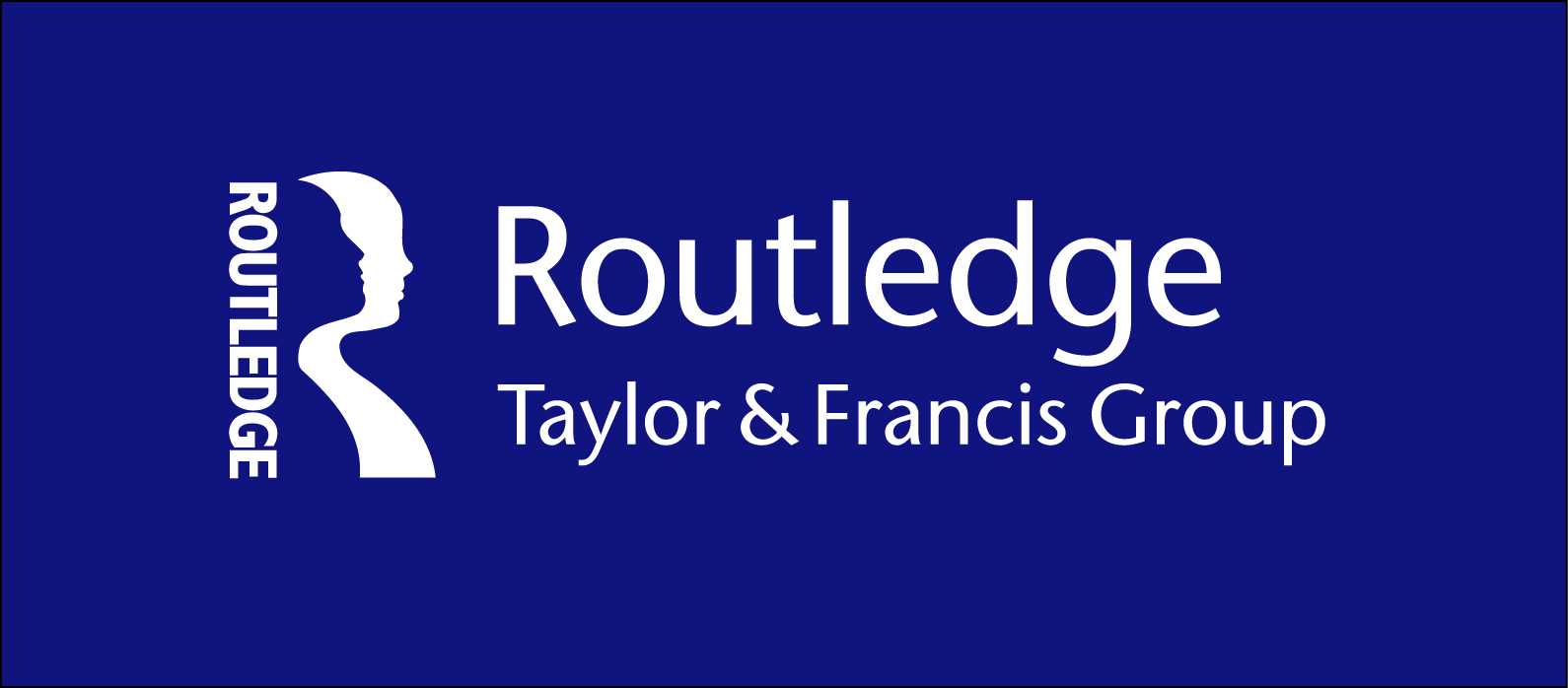 E-book Edition
An e-book edition is available for the Amazon Kindle and the Barnes & Noble Nook Reader. It also is available through the Apple iBooks store, the Google Play store, and other online retailers. Territorial restrictions apply.





Book Description
Through use of practical examples and a plainspoken narrative style that minimizes the use of math, Running the Numbers demystifies data concepts, sources, and methods for public service professionals interested in understanding economic and social issues at the regional level. By blending elements of a general interest book, a textbook, and a reference book, it equips civic leaders, public administrators, urban planners, nonprofit executives, philanthropists, journalists, and graduate students in various public affairs disciplines to wield social and economic data for the benefit of their communities.
While numerous books about quantitative research exist, few focus specifically on regions. Running the Numbers, in contrast, explores a wide array of topics of regional importance, including economic output, demographics, business structure, labor markets, and income, among many others. To that end, the book stresses practical applications, minimizes the use of math, and employs extended, chapter-length examples that demonstrate how analytical tools can illuminate the social and economic workings of actual American regions.
Book Contents
Table of Contents (Click here for detailed contents)
List of Illustrations
Preface and Acknowledgments
Introduction: Bringing Order from Chaos
1. Regional Geography
2. Regional Economic Growth
3. Theories of Regional Economic Development
4. Data Sources, Concepts, and Calculations
5. Demographics
6. Regional Business Structure
7. Labor Markets
8. Income, Wealth, and Living Standards
9. Income Distribution, Inequality, and Deprivation
Conclusion: Running the Numbers
Appendices 1-4
Bibliography
Index
About the Author
Praise for the Book
"Running the Numbers is a book that is long overdue. Whether you're a journalist, a planner or policy analyst, or a student looking to enter one of these fields, this book offers lucid, easy-to-read overviews of important data concepts and sources–a true resource!"
– Greg Schrock, Nohad A. Toulan School of Urban Studies & Planning, Portland State University
"Running the Numbers is the equivalent of the expert down the hall who can always be counted on to know data sources, shortcomings of analytical approaches, and all the other seemingly trivial aspects of analysis that render the results useful or not."
– Journal of Planning Education and Research
"[Running the Numbers] is what a manual for one national centralized U.S. statistical agency—Statistics America—might look like, if the nation did not have a fractured statistical infrastructure that resembles an inelegantly constructed Crusty the Clown bed."
– Economic Development Quarterly
"Running the Numbers fills an important void in the public administration literature. By clearly and concisely explaining how to analyze economic and social data at the regional level, the book enriches the professional capacities of practitioners at all levels in municipal, county, and regional governments. It also is highly recommended as a supplemental text to scholars teaching graduate courses on research methods and quantitative analysis."
– William C. Rivenbark, Professor and MPA Director, School of Government, UNC-Chapel Hill
"Running the Numbers comes at the ideal time to address two critical and interrelated questions facing every community: How do we understand our changing economy, and how do we use a DIY approach to make a difference. Good public policy is almost always about making good choices–John Quinterno's book allows every community to make better, informed choices."
– Ted Abernathy, Executive Director, Southern Growth Policies Board
"What a gift. By delivering on its promise to demystify economic and social analysis, Running the Numbers provides powerful insights on regional data for practitioners and students of economic development."
– Anita Brown-Graham, Director, Institute for Emerging Issues, North Carolina State University
Social Sharing